Road Station Akune
Okawa
Fish Cuisine
Japanese Food
Food
"Michi no Eki" Roadside Stations
Souvenirs
Seafood
Mountain Food
Direct Sales Locations
Pleasant break spot is the smell of the sound of the waves and tide. There in Akune southern part of the national highway along Route 3 with views of the East China Sea, in the product building has been exhibited and sold, such as fresh seafood, vegetables, specialty products. In the restaurant, you can enjoy the dishes made with fresh produce from the local.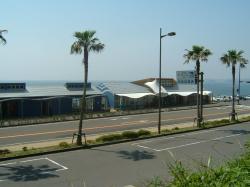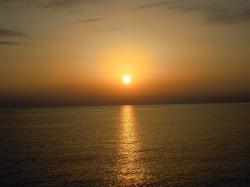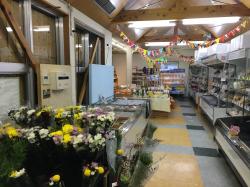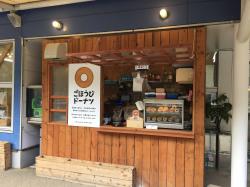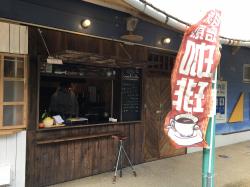 Address

4816-6 Okawa, Akune, Kagoshima
Phone

0996-74-1400
FAX

0996-74-1401
時間

9:00 to 18:00
Closed

Always without holiday (The restaurant is closed only on December 31 and January 1)
Parking

Yes (58 units)
2D Barcode
Location and Neighboring search
The person seeing this page sees these pages.
Word of Mouth Bulletin Board
There's no word of mouth about this spot.