Okawa Island beaches
Nishime
Sunset
Sea
Summer (Jun. - Aug.)
Wave a quiet cove of the beach to play with confidence in the family of the children-friendly. Near the whole area is bent beach area of ​​Rias formula. It is recommended for those who want to enjoy a leisurely swimming and walking on the beach where the majestic nature of the panorama is spread.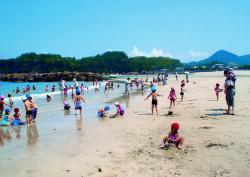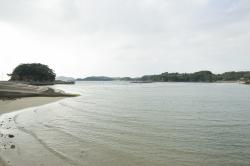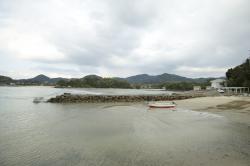 Address

Akune Nishime 10183
Phone

0996-74-1338
2D Barcode
その他

And water quality AA
Location and Neighboring search
The person seeing this page sees these pages.
Word of Mouth Bulletin Board
There's no word of mouth about this spot.