Sunset Road
Downtown
Sunset
Sea
Spring (Mar. - May)
Summer (Jun. - Aug.)
Fall (Sep. - Nov.)
Winter (Dec. - Feb.)
Akune Boardwalk in Xingang. You can enjoy the beautiful sunset over the far off the coast. Sea of ​​Akune seen from Sunset Road on a sunny day is a superb view.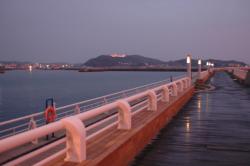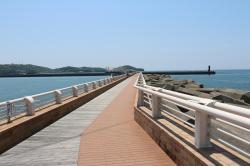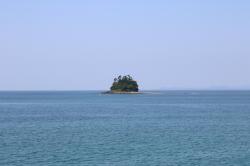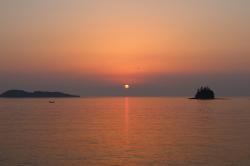 Address

Akune New port
2D Barcode
Location and Neighboring search
The person seeing this page sees these pages.
Word of Mouth Bulletin Board
There's no word of mouth about this spot.