Bustle Exchange Center Akune Station
Downtown
Japanese Food
Noodles
Western Food
Cafes
Station
Souvenirs
Sweets
By cruise train "Seven Stars in Kyushu" and tourist train "orange cafeteria"; industrial designer Eiji Mitooka's design was worked on, hisatsu orange railway Akune Station 2014 as a "bustle Exchange Center Akune Station" 5 It was renewed in the month three days. The station building of the interior has been abundantly used wood, and a shop that station Hall (waiting room) and a children's corner that can be used for multi-purpose, dining room, a library corner, a cafe, specialty products of Akune lined.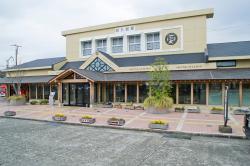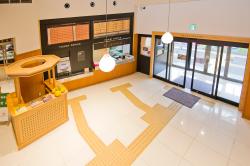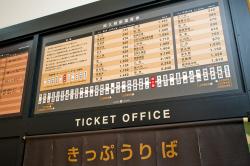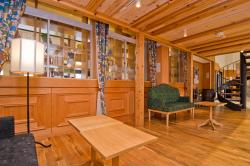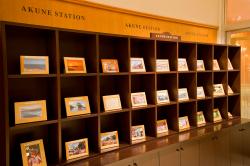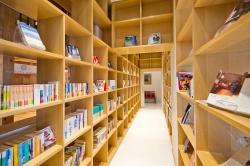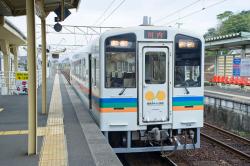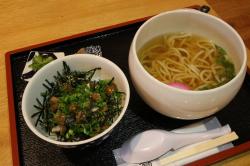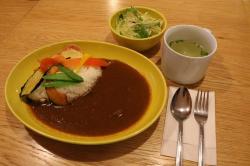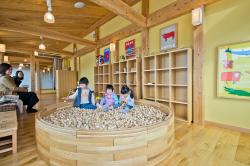 Address

Akune Sakae cho
Phone

0996-73-4850
FAX

0996-73-4850
時間

7:00 to 21:00 Children's Playground [available time of each corner]: 10:00 to 18:00 Book Corner: 10:00 to 18:00 cafeteria: 11:00 to 14:00 Cafe: 9: 00 ~ 20:00 shop: 10:00 to 18:00 waiting room Hall restroom: 7:00 to 21:00
Closed

None (unless the disaster, such as special.)
Parking

Yes (60 units)
2D Barcode
Location and Neighboring search
The person seeing this page sees these pages.
Word of Mouth Bulletin Board
There's no word of mouth about this spot.